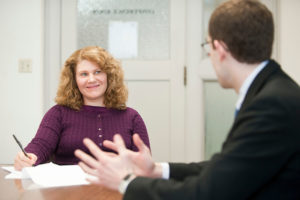 Each scholarship and award administered by the Undergraduate Academic Awards Office has a separate application. Campus-wide award applications are available on Scholarships@UW. Most national scholarships have an online application available from their website. See UAA scholarship webpages for further instruction.
In addition to scholarship specific eligibility requirements, to apply for awards administered by the Undergraduate Academic Awards Office, students must be in good academic and disciplinary standing, and disclose to the UAA Office past disciplinary action for academic or non-academic misconduct.  Records may be requested to verify the circumstances of a disciplinary infraction.
To learn more about scholarship opportunities, attend our information sessions.

Students interested in applying for national scholarships should also schedule an appointment with Undergraduate Academic Awards Office staff to learn about how to put together a strong, competitive application.